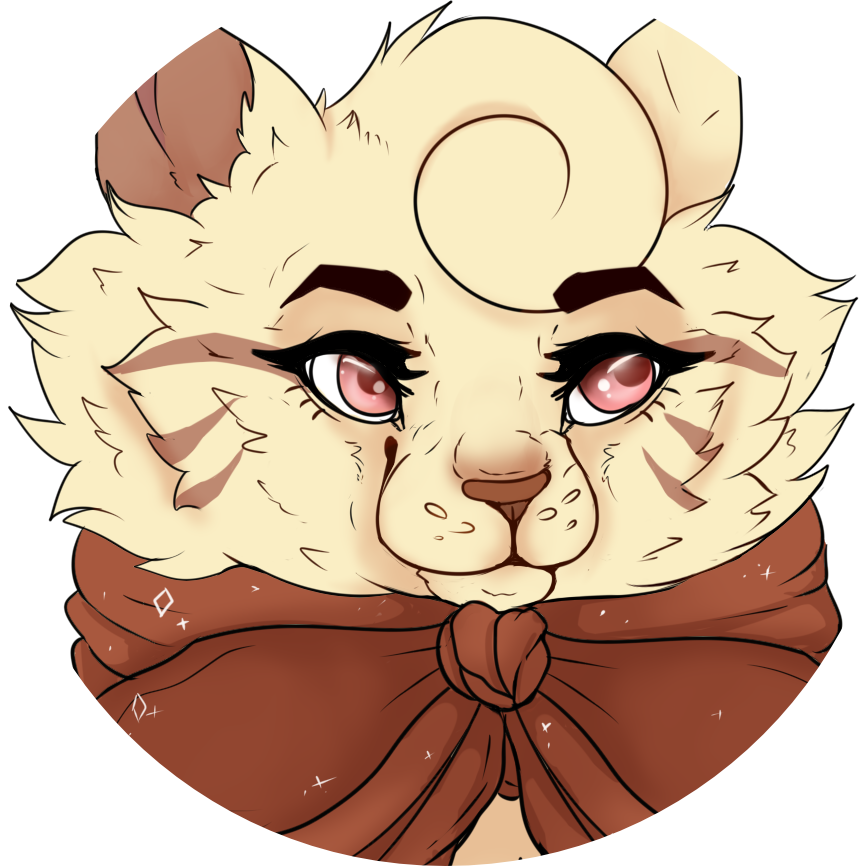 ❝

imagination is the only weapon in the war against reality ❞

writer || gamer || coder

27 || they/them || lms, elearning and web developer
---
​hey there! the name's wonder (also known as cheshire or toni).
i'm a neurodivergent, non-binary character creator who enjoys playing around with all kinds of stories and concepts, though i have a great big soft spot for fantasy, sci-fi and horror.
i enjoy writing a lot, but besides that i work as a developer in the elearning industry that ranges from game dev, web dev, and general lms dev.
a big fan of gaming, i play mostly rpgs and love dating sims a lot (ironic for an aro/ace ahah!), and my main love is definitely bioware games. also a sucker for watching movies and tv shows of all kinds.
i get some strong hyperfixations that lurk on the off chance someone will activate them with a mention, and i'm an incredibly big advocate for diversity in media. so all of my stories are written with that in mind.
​enjoy browsing!